Software development demands diversity, equity, and inclusion. We can make inclusive products, change our industry, and change the world.
Diversity is important in the fast-changing tech industry. Our organization values innovation, significant change, and impactful software. In all our work, we promote fairness and diversity. We believe that a diverse and inclusive workplace may bring out the best in our team and help us produce meaningful software. We are proud of our commitment to fairness and diversity, which drives all we do.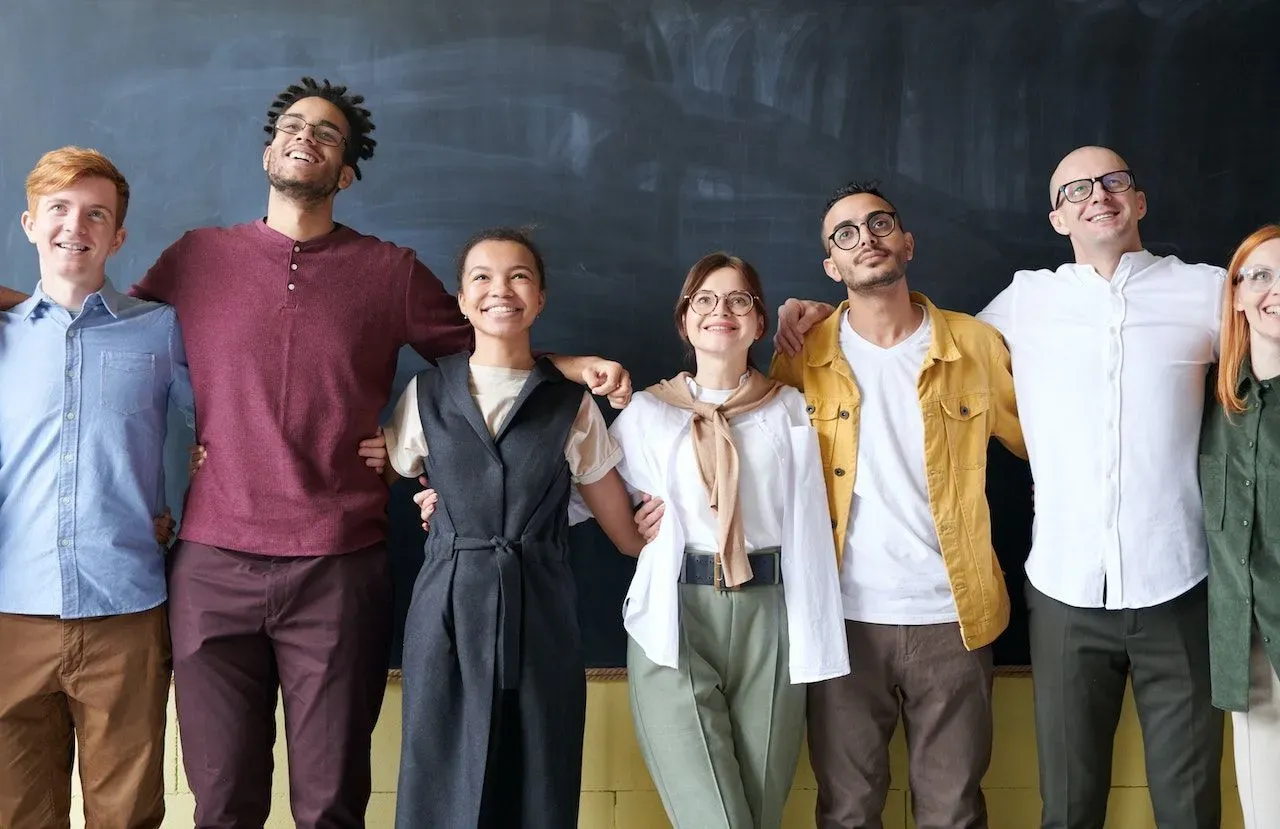 Diverse teams succeed
Our team involves several races, genders, cultures, ages, and skill sets, and it gives us new perspectives, enriching our thoughts and perceptions. Together, we can innovate, find blind spots, and challenge the status quo. Our diversity makes us stronger, and we value and listen to everyone.
We give everyone a chance
We guarantee everyone has the resources, support, and guidance to succeed. Our mission is to create an inclusive atmosphere where everyone can succeed and contribute. We believe diversity and inclusivity are crucial for any organization's growth and success, and we promote these values in all our initiatives. We want our colleagues to improve teamwork, job happiness, and retention. These goals will benefit our members and help our organization succeed. Prioritizing these areas will create a positive and productive work atmosphere that encourages team growth.
Success requires varied teams
Inclusion helps team members feel valued and respected, which boosts satisfaction, productivity, and engagement. We value diversity and work to build an inclusive workplace. By doing so, we can use each team member's unique perspectives and talents for better success and innovation. We create affinity spaces for employees; these spaces let like-minded people meet, talk, and learn. Building these ties can improve workplace collaboration and innovation, we believe.
Software development requires diversity, equity, and inclusion
Diversity and equal opportunity are essential to creating innovative and effective software. We create better products for more people by creating an inclusive environment that promotes diversity, equity, and inclusion in our work in custom software development. Inclusive products can change our industry and the globe. Designing for diversity and accessibility ensures everyone has equitable access to products and services. This enriches individuals and breaks down obstacles to social inclusion. We can create a fairer society by working together to make products more inclusive.