CUSTOM SOFTWARE
THAT AUTOMATES YOUR BUSINESS
Get a 30 minutes FREE consultation
ABOUT US
We are a Professional Design & Development Agency that will build you an affordable and scalable software solution, aiming for the best enterprise-grade quality that businesses and startups can possess.

YOU NEED TO SOLVE
A SOFTWARE PROBLEM
You want to have more control of your operations using automation, and by integrating your systems.
You need software consultation to get answers to numerous questions about your best way forward.
You are a funded startup that needs development of a new platform, app, or custom system.
You may have a need for a multilanguage website or other custom programming project.
THESE ARE THE BENEFITS
YOU WANT
You need smooth and seamless operations rather than disjointed systems where you're losing things between the cracks.
You want to position your business better so that you can expand your markets and channels.
You recognize that you must provide more value to customers to beat out your competition.
You need to automate to save on employee and other overhead costs.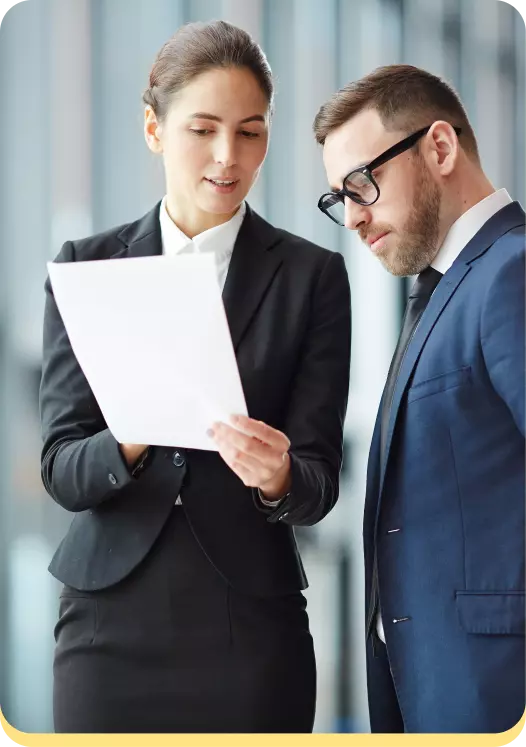 ProFlyt PROJECT
ProFlyt is the first of its kind: the exclusive military aircrew scheduling platform designed for the US Air Force.
Neutrality PROJECT
A Revolutionary News Aggregator and News Market Research Tool.
BTC Trade PROJECT
A platform that brings sophisticated arbitrage features to crypto traders.
Product
iOS/Android/Web App
Automate ways to promote higher customer engagement.
Discover and exploit valuable customer insights.
Build direct and personalized marketing channels that make customers feel your company cares about them.
Create "customer cheerleaders" who are both vocal about and loyal to your brand, business, and products.
Automate and manage online review processes so that potential new customers are impressed at your online presence.
Literally put your business on the map by leveraging Google My Business.
WHAT OUR CLIENTS SAY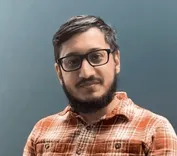 Zohair Zaidi
Head of Innovation - ASU
Webtronic Labs' expertise and passion have proven invaluable in developing cutting-edge solutions that positively impact our community.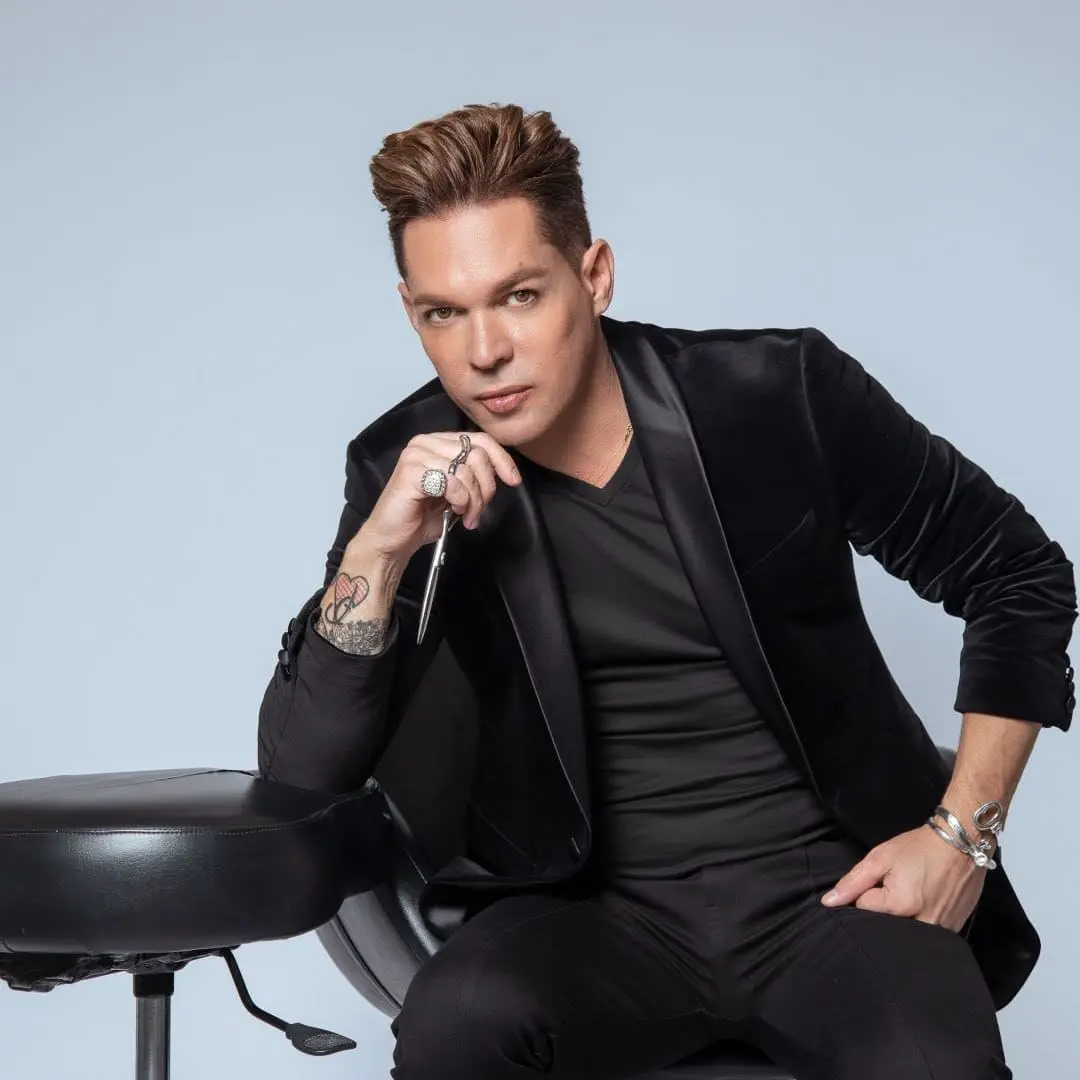 Rafe Lugo
Hairstylist - Rafe Lugo Salon
We're so happy with their job, they are an awesome company. I call them saying I need this in two weeks and you guys made the job right on time. Thank you!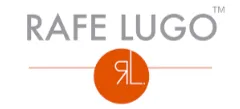 John MacArdle
President - Bio-Mac Pharma Group
Working with Webtronic Labs has been, and still is, one of my best experiences. They are a fantastic team and a great company to work with.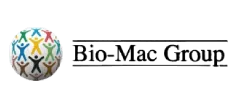 YOU'RE LOOKING FOR A SOFTWARE SOLUTION
You want more control over your operations.
You want more time freedom so that your business doesn't consume your life.
You want to be in the driver's seat managing the future of your business.
You want to have full visibility and control over bottom line numbers.